Pixxel Detoxifier Hair & Scalp for colored hair
Pixxel Detoxifier Hair & Scalp for colored hair
helps to maintain the good healthy hair because it uses color protection technology and natural essence from allantoin oil, that enamel colored hair to be smoother and soft while nourishing colored hair or bleached hair to be healthy and brilliant shine.
Sunflower oil helps to keep your hair color long lasting .
Shea butter moisturises and nourishing dry hair and leaves it moisten and healthy.
Citronella helps remove chemical odour from coloring process. This will leave your hair and scalp refreshed and with pleasant smell which can last to 12 hours after application.
How to use
Apply after shampooing and rinse with water.
Apply a good amount on the hair and massage well.
Leave for 5-10 minutes for the substances to absorb into the hair strands
Rinse with warm or cold water after that and wipe dry. You can feel your hair very manageable, color shines, and does not fade even after 7 weeks of colorant.
Heading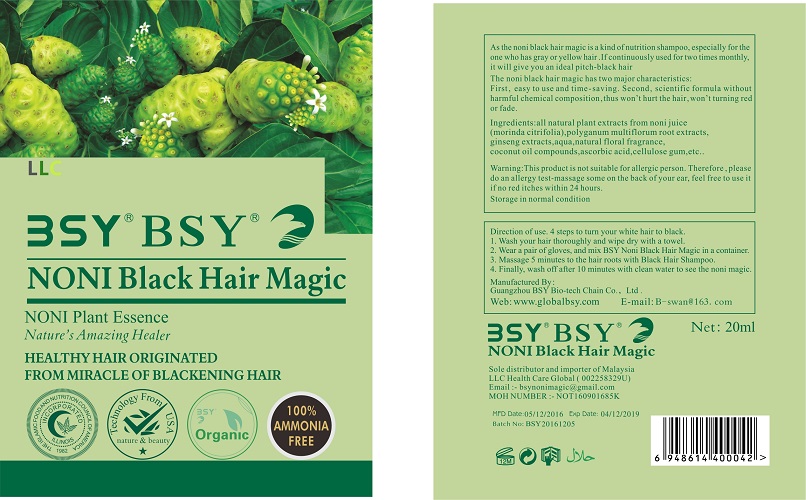 Description of the product
Specification of the product
Value for money
Why this product is exclusive?