Organic Salt Soap- from Poland
Health Tips-Organic Salt Soap
This very unique soap is very special. What really amaze me is that it heals and cleans but without any foam at all. Most of us may think that only the ones that produce lots of lather cleanses. But not really.
Basically, this is salt made of mostly sodium chloride as the main ingredient with very rare minerals that are only found dissolved in the salt water. These are the special secrets in the salt soap that really heals and cleans.
How to use the soap?
1. Do not rub directly onto your skin. This will cause scratches your skin and as a result you will feel extremely irritated when the salt content penetrates your skin.
2. Wet your skin and the bar soap. Use your palm to gently wipe onto the wet salt soap so that the palm has the salt on it.
3. Then transfer it onto your face or body gently rubbing on the skin. Leave it for about 2- 3 minutes before rinsing off with water.
4. If you feel discomfort with stinging feeling on the skin,do not worry. This may due to the opened wound on the skin. It will heal as the soap has antibacterial effect.
Proven Remedial effect
Known to be very effective to cure skin diseases such as
a)ring worms
b) pimples and acne
c) bad complexion
d) white and black heads
e) sensitive skin that itches
f) reduces wrinkles and cracked heels.
g) reduces freckles and pigmentation
h) remove scars
i) smoother skin
j) cures oily skin
k) psoriasis
(This soap is good to use together with the pure noni leaven enzyme. Advisable for patient to drink the pure noni leaven enzyme and at the same time use this salt soap to wash their body/ affected area. Other alternative soap for this is the Spring Crystals Noni Facial Bar Soap)
Heading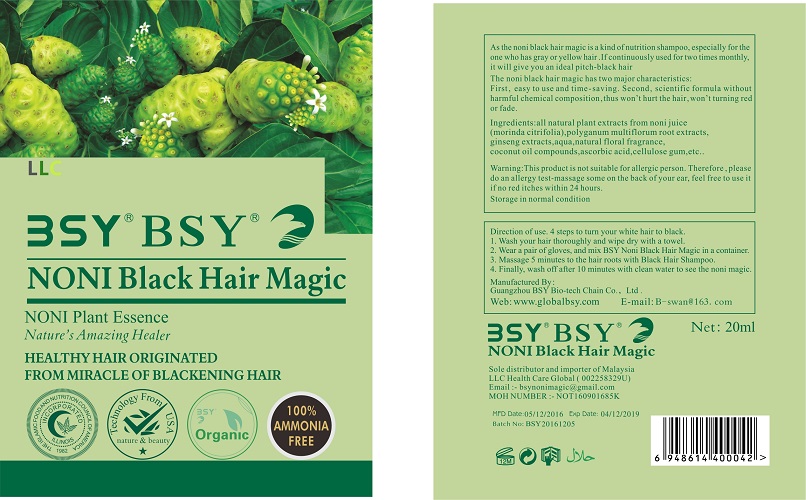 Description of the product
Specification of the product
Value for money
Why this product is exclusive?
Customer Comments
| Author/Date | Rating | Comment |
| --- | --- | --- |