Cherry blossom whitening bath set
THE INTRODUCTION OF CHERRY BLOSSOM WHITENING BODY WASH
Cherry Blossom Whitening Body Wash consist of Bath Set including the body soap, bath salt as scrub and body lotion
What are the goodness of this bath set?
The good smelling of cherry blossom makes you feel fresh and relax.
Able to remove dullness of the skin and prevent Acne
The Durable fragrance.
Fluffy White and supple skin
whiter skin
clears the skin from acne
removes black spots
removes the roughness of the skin and make the skin tissues more generative.
looks youthful
smells good
set Cherry Blossom contains
1. Bath salt (Scrub) 400g
2 Body bath 500ml
3. bodylotion 500ml
FUNCTION / ADVANTAGES / BENEFITS / ADVANTAGES
CHERRY BLOSSOM WHITENING BODY WASH
Which gives maximum moisture.
Brighten skin with consistent use
Not sticky.
Suitable for all ages.
Remove dirt.
even out the skin texture.
aromatherapy therapy.
refreshes the skin
CONTENTS MATERIALS CHERRY BLOSSOM WHITENING BODY WASH
Products Brand Gurlai of Korea
100% Original
Heading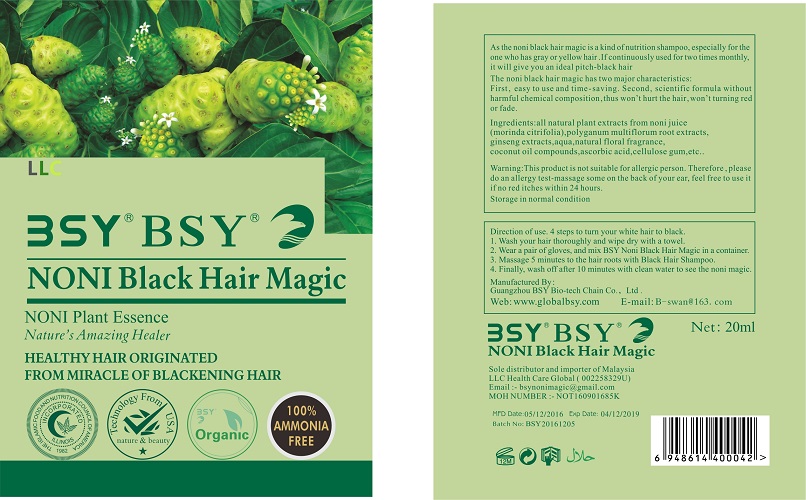 Description of the product
Specification of the product
Value for money
Why this product is exclusive?