Aloe Gelatin Bath Set
made from fine ingredients and aloe vera extracts for more protection of the skin.
Consist of
1. Aloe Gelatin Bath Salt as Scrub Moisturises the skin well and gives a whitening effect. Instantly penetrate into the skin and nourish the skin with the essence of aloe vera.
Very good bath spa.
2. Aloe Gelatin Bath Gel
Hydrate and nourish the skin leaving your skin smooth and supple. Aloe vera has natural whitening effects. Able to remove dirt bringing you the self confidence
Heading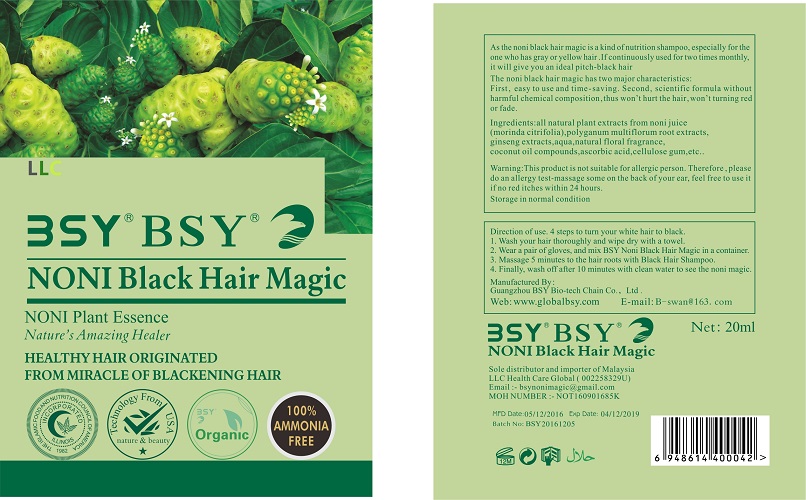 Description of the product
Specification of the product
Value for money
Why this product is exclusive?