24K Aromatic Moisturising & Dandruff Removing
24K GOLD
Aromatic Moisturizing & Dandruff removing.
Efficiency:- Contains several natural aromatic vegetal essence, hot oil essence and dandruff removing factor with 24K gold essence.
By applying the latest American formula,the effective ingredients constantly penetrate into hair care, moisturise dry and rough hair ,providing balance nutrition and water in the hair with complex treatment and make the hair black, glossy,manageable and silky.
Apply after washing the hair with the shampoo. Need to rinse off after 5-10minutes.
Heading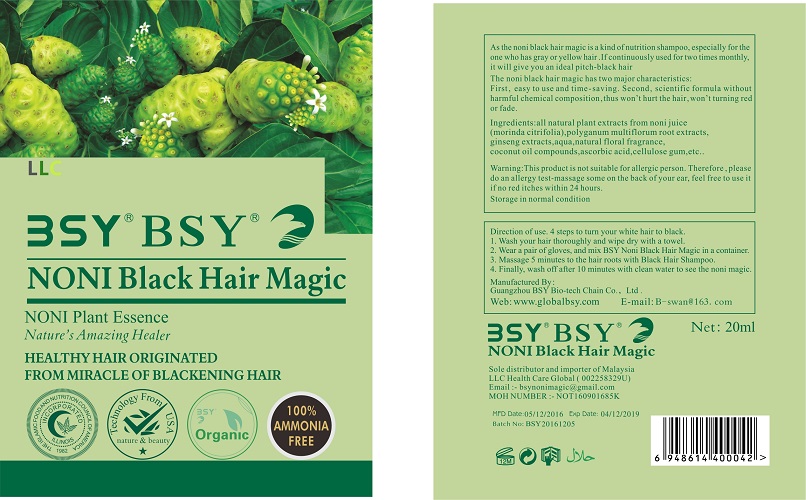 Description of the product
Specification of the product
Value for money
Why this product is exclusive?